Enrichment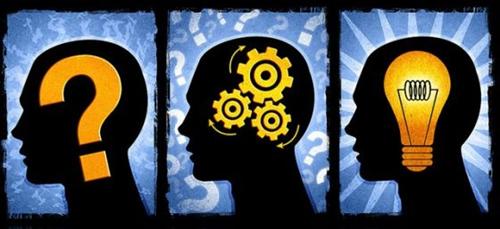 We believe it is very important that students have the opportunity and are encouraged to go beyond their taught A levels and take part in a wide range of opportunities. Indeed, a key part of our Catholic ethos is that education should develop the whole person and not just focus on narrow academic outcomes.
To enable students to grow in this way, we have a wide range of activities available to sixth formers. Activities will often include the lower school and therefore enable sixth formers to take a more leadership based role. The opportunities available include, but are not limited to; sport sessions, music lessons, volunteering, school trips, university visits, work placements and many more.
At the outset of sixth form study, students complete a questionnaire about their interests and background to aid us in targeting opportunities to students. Whilst we do not take time out of the academic term to complete work experience at a set time, a large proportion of our students do secure work experience in a wide range of settings and complete this during the holidays or, where this is not possible, during term time with prior agreement from the Head of Sixth Form.
Towards the end of Year 12, students who want to develop their leadership skills further and take a very prominent role within the school community are able to apply to serve as prefects or as a member of the Head Girl Team.