Careers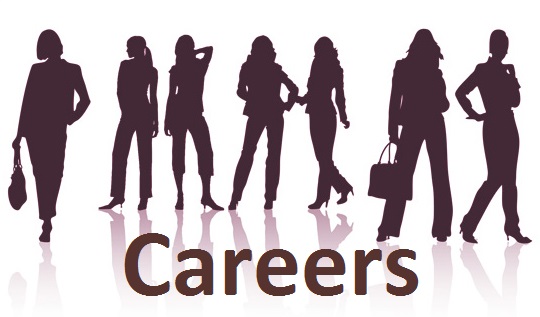 Careers Leader
Dr. Nguyen, Deputy Headteacher lnguyen@uai.org.uk (020) 8554 1995
Careers Co-Ordinator
Mrs. Finlay, LRC Manager/Careers Co-Ordinator cfinlay@uai.org.uk (020) 8554 1995
At Ursuline we encourage students to aim high in all they do. Therefore we are committed in accordance with the statutory guidance to provide impartial and independent advice to students outlining all the options available from university to apprenticeships, from a gap year to setting up a business.
Each Year Group has a minimum of 4 career lessons per year as part of the PSHE programme, covering topics from 'What am I good at?' to exploring 'The World of Work.' Extra focus is placed on Yrs 9 & 11 when choosing their options. 'Next Steps' workshops are delivered and every Yr 11 student is offered a one-to-one appointment with an external career advisor.
Students are encouraged to gain experience for their CV's or personal statements by volunteering or arranging work experience. In addition the school uses the weekly newsletter to advertise opportunities such as apprenticeships, summer school and placements at universities or to convey useful information.
There are several supports in place for the Sixth Form students to ensure that they have the correct information whilst researching which courses or universities to choose. There are links with local employers and various speakers from law, medicine, business etc are invited to speak to the girls.
For students who require additional support, the Connexions team is on hand to play an important role in assisting the young person to make application to colleges or apprenticeships.
Employers
If you are an employer in the local area and would be willing to get involved in either doing a talk to students about your career opportunities, apprenticeships or how you got into your career then we would like to hear from you. There are also opportunities to take part in mock interviews and careers fairs. If you are interested please complete the Teams form below with your details and we will be in touch. https://forms.office.com/e/VuemvAJq7e
Useful websites:
→ National Careers Service
→ Directions Online Careers Service
→ The Apprenticeship Guide
→ Information and guidance from UCAS
→ Not Going To Uni
→ Barclays Life Skills
→ Parental Guidance