Our Mission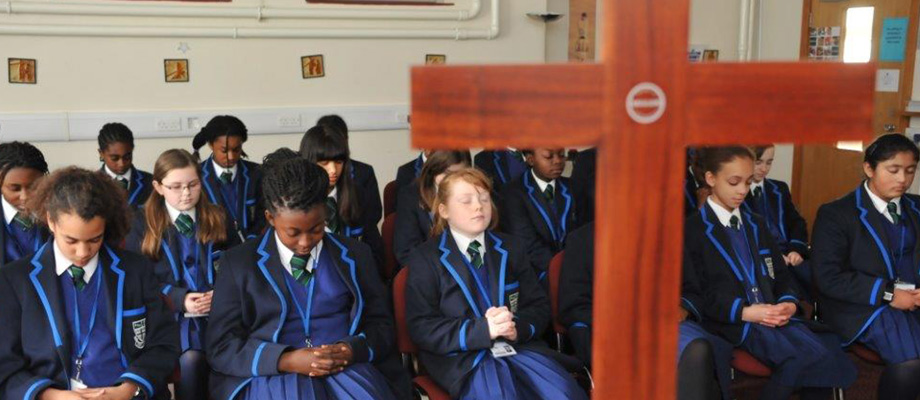 We are a Catholic community of faith, love and service rooted in the spirit of St Angela. Through Christ and the Gospel and in our diverse community we strive to provide an environment for young women to flourish, spiritually, academically and socially. Together we are The Ursuline Academy Ilford.
To help bring this about Governors and staff at the school commit themselves to:
Recognising the value and uniqueness of every student we teach
Ensuring that the school is a safe place to be and one where the interests of justice are served
Creating a community which is inclusive, one whose basis is mutual respect and equality
Maintaining the long tradition of trust, cooperation and courtesy
Generating good order and discipline based on sound relationships between staff, students, parents and carers
Nurturing the religious and intellectual lives of our students through curricular and extra-curricular activities
Inviting parents and carers to play an active role in their daughter's development, academically, spiritually and morally.